---
Place : Sasthamangalam , Thiruvananthapuram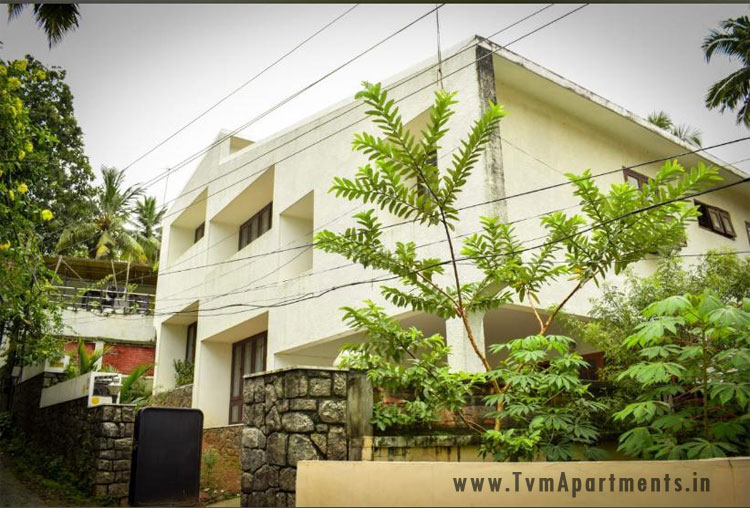 Code : 5BHK-SAS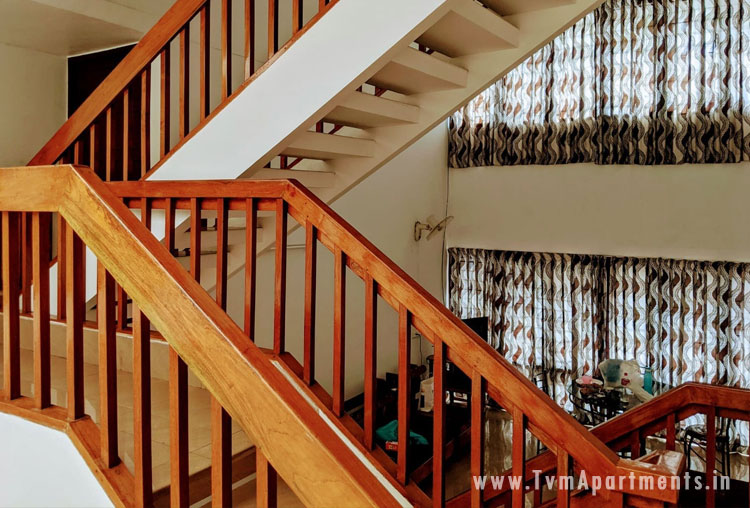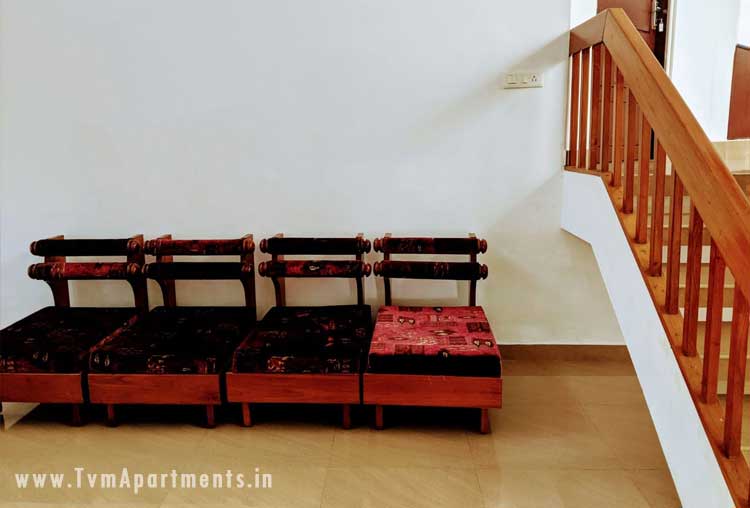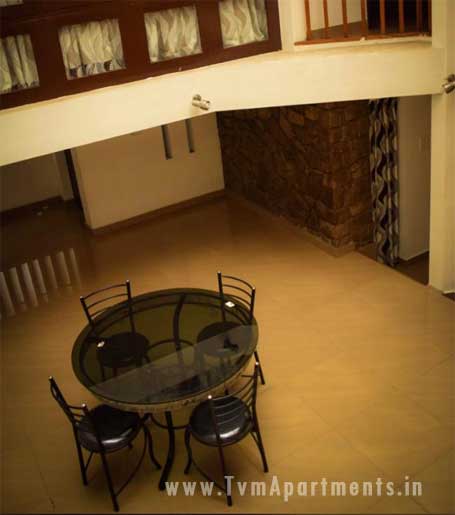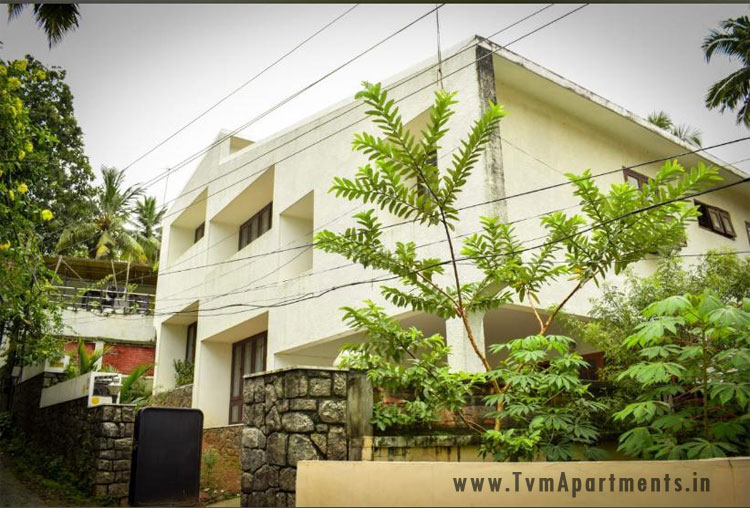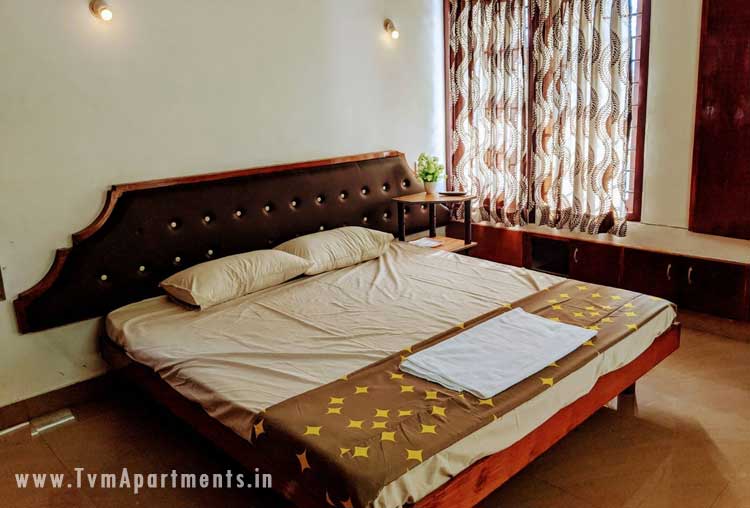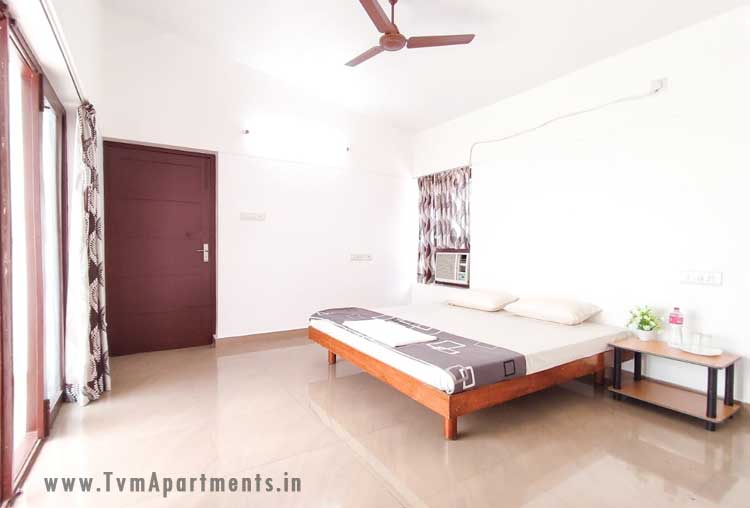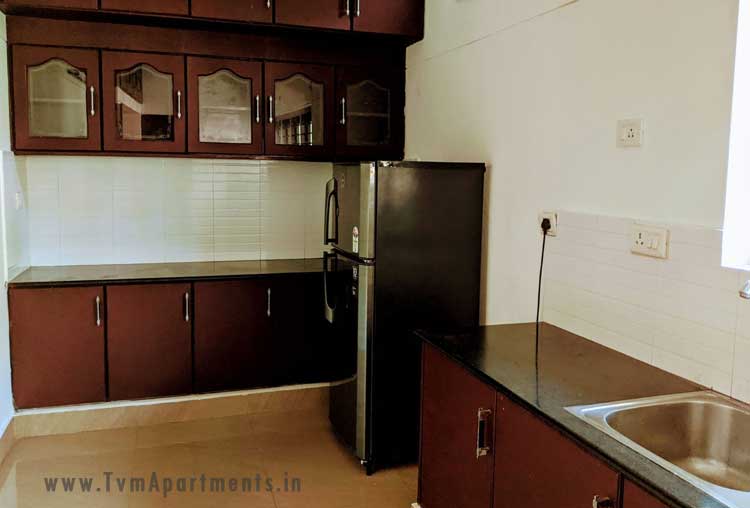 Price Details
Daily : Rs.14000
Weekly : Rs.80000
Monthly : Rs.200000
.
Daily rental Fully furnished 5 Bedroom Spacious Homestay Villa near sasthamangalam. This Short stay holiday home Villa can accommodate upto 15 people. Convenient for get together parties, Birthday parties, Wedding group accommodation. This Villa can be booked for daily /weekly basis, special discount package price applicable if you book for more than 6 days.
Chat in Whatsapp
Facilities :
4 AC bedrooms, 1 Non AC Bedroom
TV, Fridge, Washing Machine
Kitchen with cooking facilities





Location In Google MAP
.
Please Fill the Reservation Enquiry Form