---
Place : Vazhutacaud , Trivandrum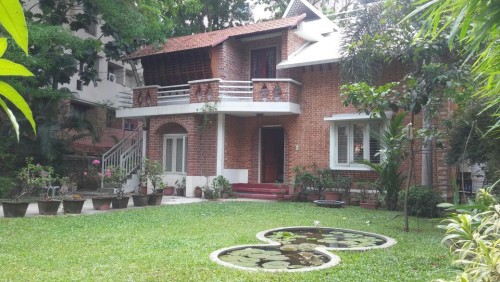 Code : TAGORE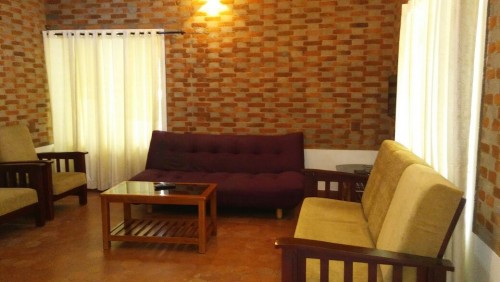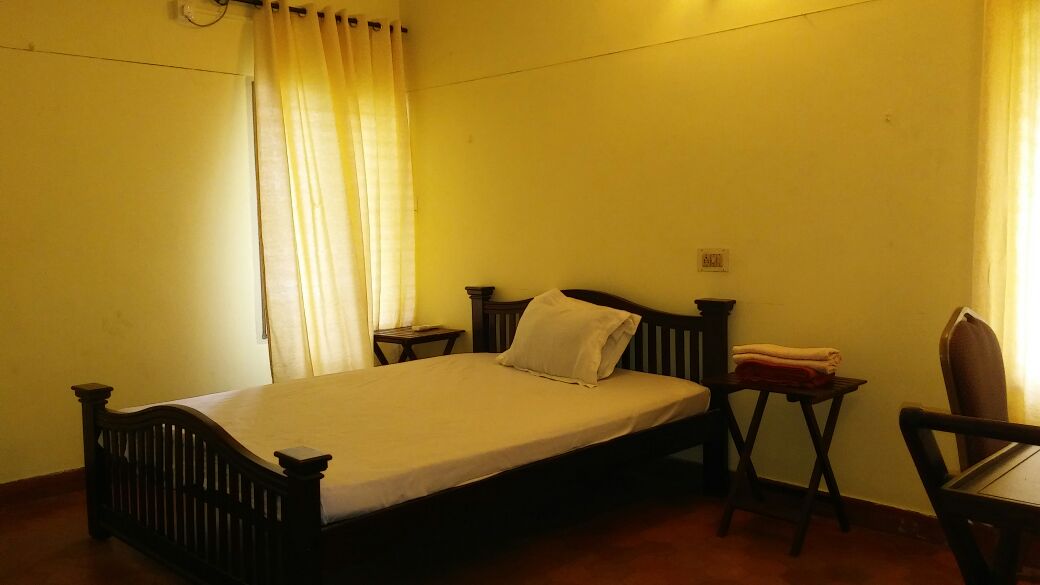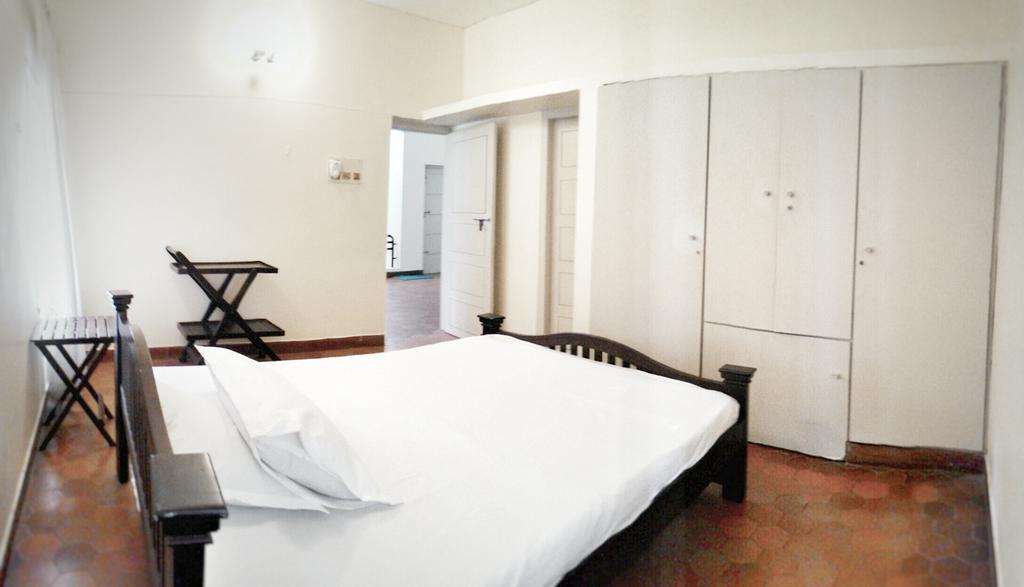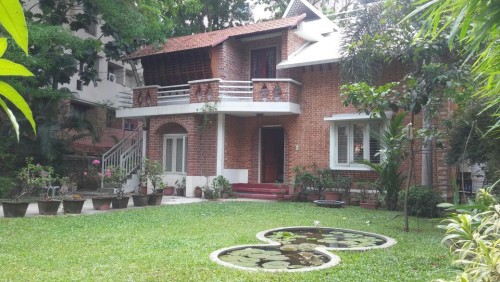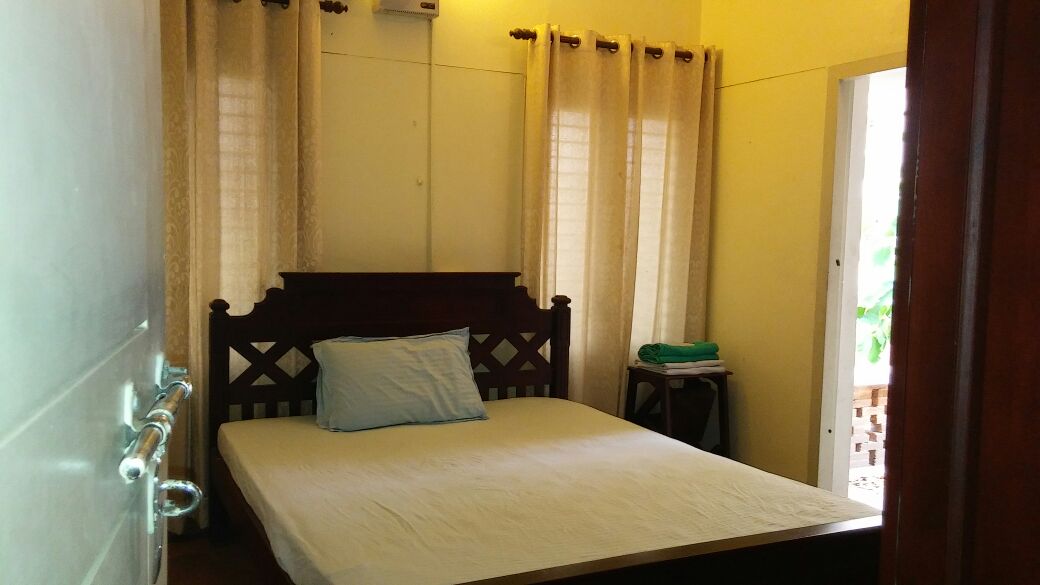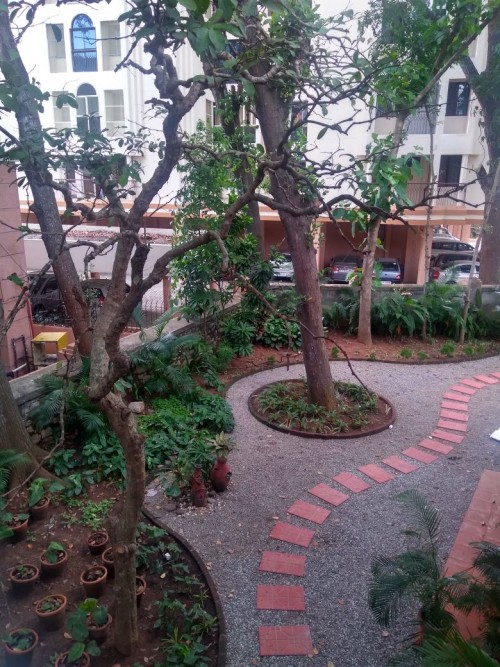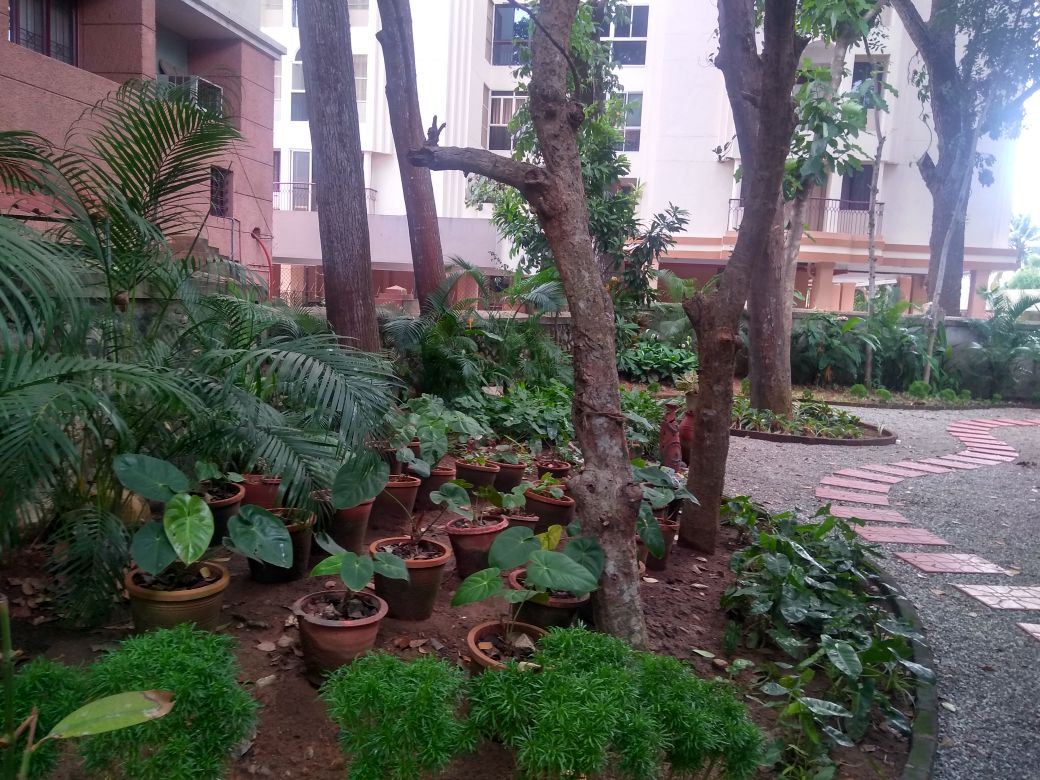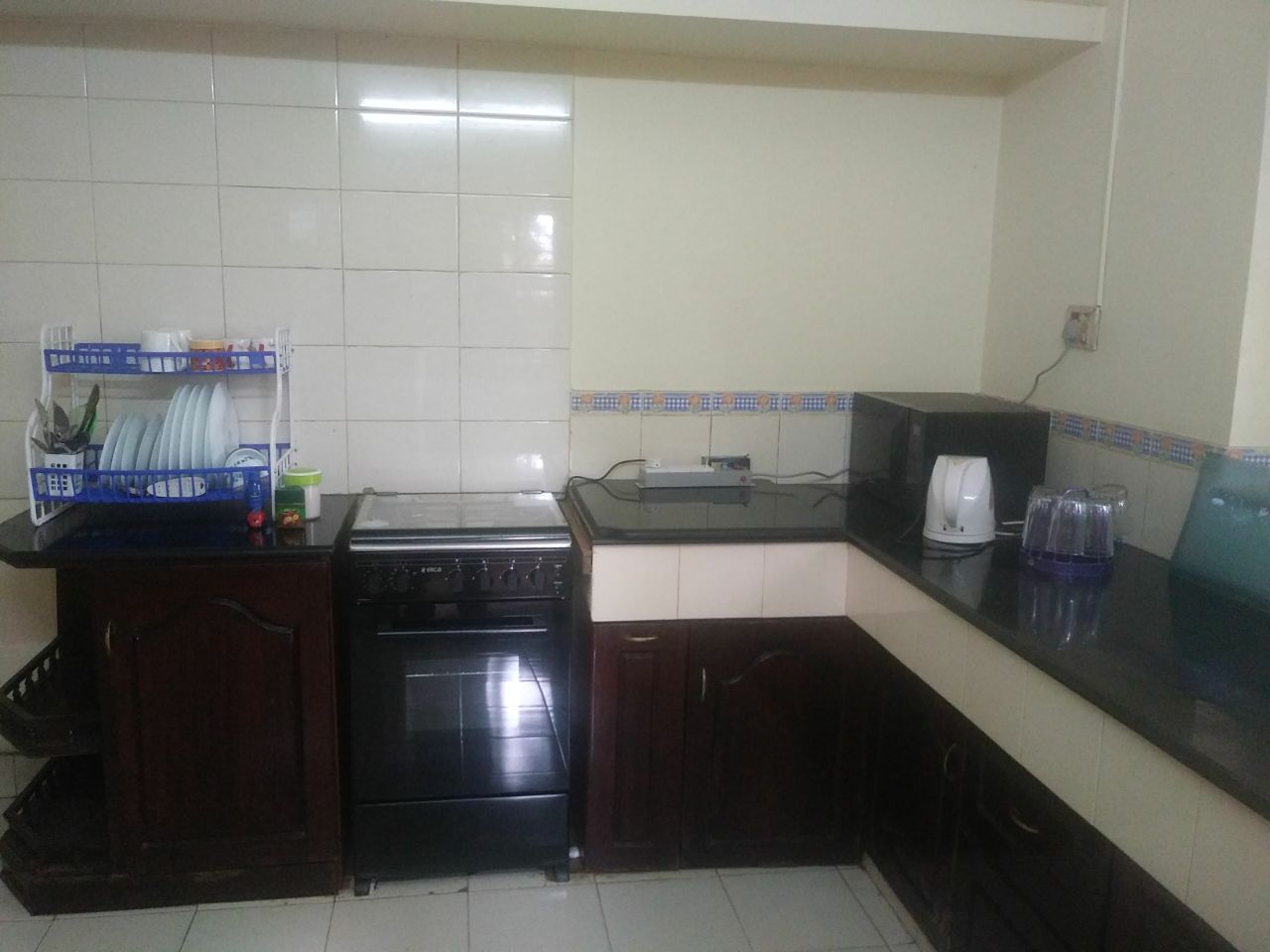 Price Details
Daily : Rs.9000
Weekly : Rs.55000
Monthly : Rs.120000
.
5 Bedroom duplex villa, has Living Room, Dining Room and Kitchen facilities. The villa is located opposite to Tagore theater and near to Sri Mulam C & Trivandrum Clubs. All bedrooms are air conditioned. Rs. 500/- extra applicable for Aug, Sep, Dec and Jan as sesonal tariff applies.
Ground Floor: 2 AC Bedrooms / 2 bathrooms

1st Floor: 3 Bedrooms (2 AC & 1 Non AC / 2 bathrooms )
TARIFF

Accommodation Type

Daily Rent

1BHK AC on sharing basis

NA

1BHK AC room

Rs. 2500.00

2 BHK (AC Rooms)

Rs. 4000.00

3 BHK (2 AC & 1 Non-AC Rooms)

Rs. 4500.00

4 BHK (4 AC Rooms)

Rs. 8000.00

5 BHK (Whole Villa)

Rs. 9000.00
The Villa can accommodate maximum of 10 adults.
Facilities :
4 AC Double Bedrooms & 1 Non-AC bedroom (5 Bedrooms)
Lawn & Garden
2 Car parking area
TV with all major international & National Channels
Washing Machine
Refrigerator
Furniture, dining and sofa
Kitchen Ready for cooking
Cooking gas with stove
Cooking utensils
Booking Terms & Conditions / Cancellation Policy
To confirm room / villa booking, customers have to pay minimum of one days rent or 50% of total amount (Whichever is higher)
Cancellation & Refund: Refund applicable only if the cancellations are done 15 days prior to check-in.
Guests should produce a government issued, valid ID proof with photo and address displayed in it.





Location In Google MAP
Please Fill the Reservation Enquiry Form