---
Place : Pattom , Trivandrum
Code : 3PTM PT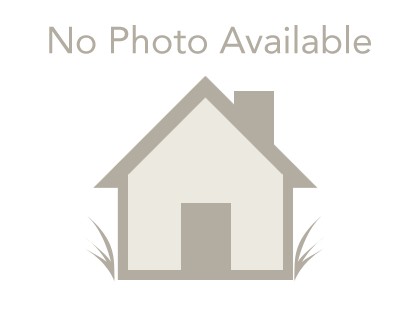 Price Details
Daily : Rs.3500
Weekly : Rs.22750
Monthly : Rs.65000
.
Furnished 3 AC Bedroom Serviced Apartment
in Pattom Jn - Marapalam Road, Trivandrum, Just 0.3 KM away from Pattom Jn. Apartment is located at the 9th floor and it has an entrance hall, 3 AC bed rooms, dining room and one kitchen. This apartment is near to Sree Utradom Tirunal Hospital (SUT Hospital, Trivandrum)
Facilities :
AC Living room
3 AC Double Bedrooms
Smart Security Personnel
TV with all major international & National Channels
Washing Machine
Refrigerator
Furniture, dining and sofa
Cooking gas with stove
Microwave oven
Cooking utensils





Location In Google MAP
.
Please Fill the Reservation Enquiry Form