---
Place : Jawahar Nagar, Kowdiar , Trivandrum
Code : JN02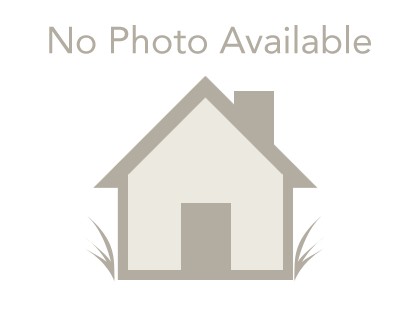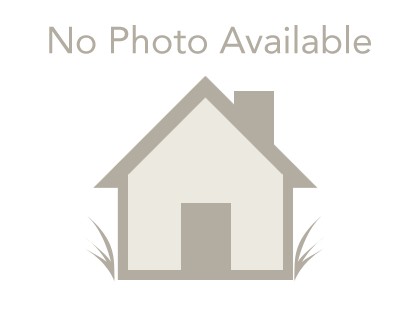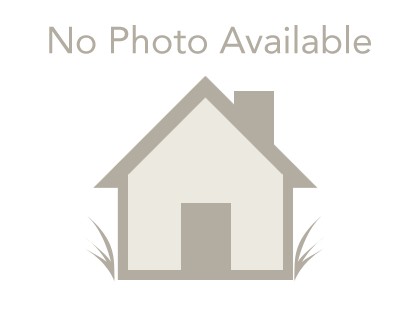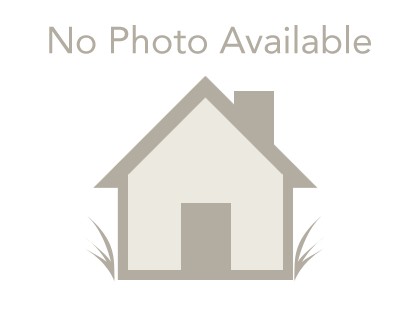 Price Details
Daily : Rs.3500
Weekly : Rs.24500
Monthly : Rs.0
Fully Furnished 3 - AC Bedroom Serviced Apartment (Sivaji sapphire)
in Jawahar Nagar, Trivandrum. Apartment is located at the 12th floor of a New building and has: an entrance hall, 3 AC bed room and one kitchen. Jawahar Nagar is located in Kowdiar the most elite area of Trivandrum, the capital of Kerala. JawaharNagar is situated between Raj Bhavan and the Kowdiar Palace, which is still abode of the erstwhileRoyal Family of Travancore. Though located in the heart of the City, its hallmark is its calm, quite andserene surrounds (ideal for rejuvenating morning walks).
Jawahar Nagar, is not only a posh area, but also is ideally located as, it takes just a ?
2 minutes drive to the Golf Club, Tennis Club,3 mins drive to the sprawling Trivandrum Zoo and Museum complex,
5 mins drive to the Secretariat,
5 mins drive to the Bus Stand, Railway station, Bazar area,
10 mins drive to the richest Temple in India - the Padmanabha Swamy Temple,
20 mins drive to the Airport, and Shankamugham Beach.less than an hour?s drive to the world famous Kovalam Beach,about an hour-and-half drive to the mini-hill-station of Ponmudi.
Facilities :
3 AC Double Bed room
Smart Security Personnel
Ideal Place for Yoga & Meditation
TV with all major international & National Channels

Washing Machine
Refrigerator
Furniture, dining and sofa
Cooking gas with stove
Cooking utensils






Location In Google MAP
Please Fill the Reservation Enquiry Form