---
Place : Medical college , Trivandrum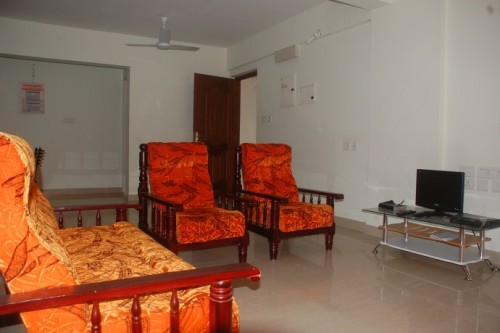 Code : 2BHK-MC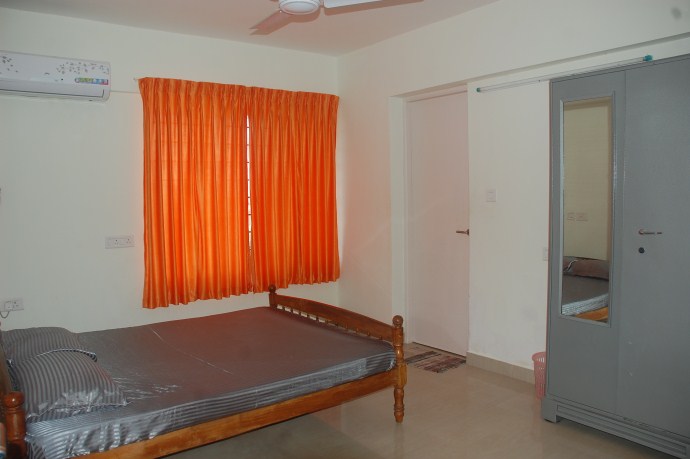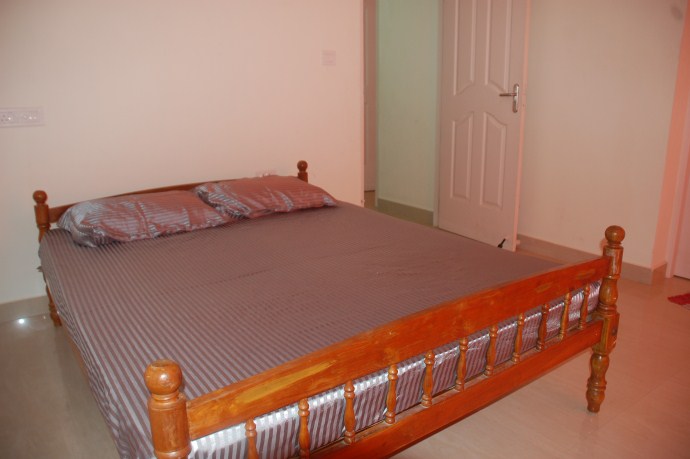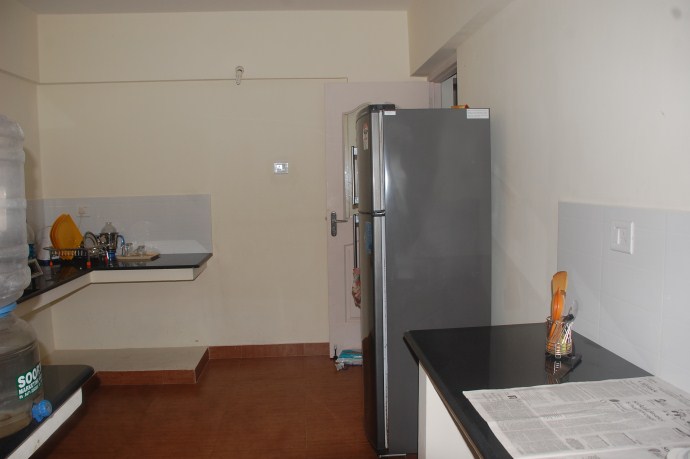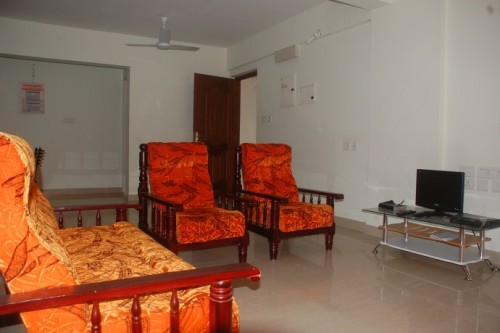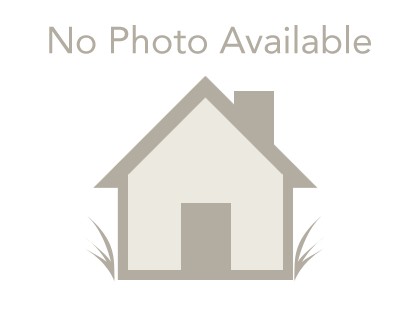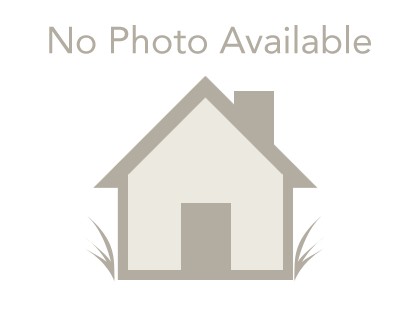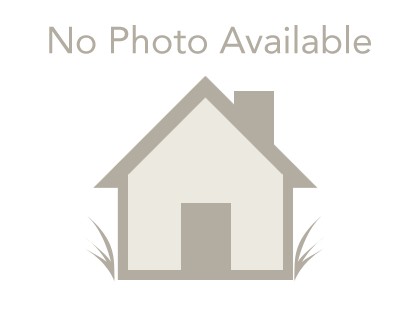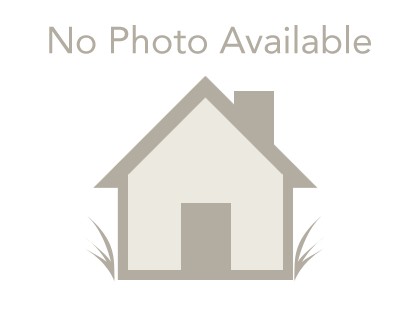 Price Details
Daily : Rs.2500
Weekly : Rs.17000
Monthly : Rs.60000
.
2 Bedroom furnished AC Serviced apartment for Daily / Weekly & Monthly Rental.
Only one Room has AC. Few meters from Medical College & Regional Cancer Centre (RCC) , Thiruvananthapuram (Trivandrum)
Facilities :
AC double bedroom
TV with cable connection
Furniture: Sofa, Dining
Refrigerator
Washing machine
Kitchen ready for cooking. With cooking gas, stove and utensils.





Please Fill the Reservation Enquiry Form